GOODS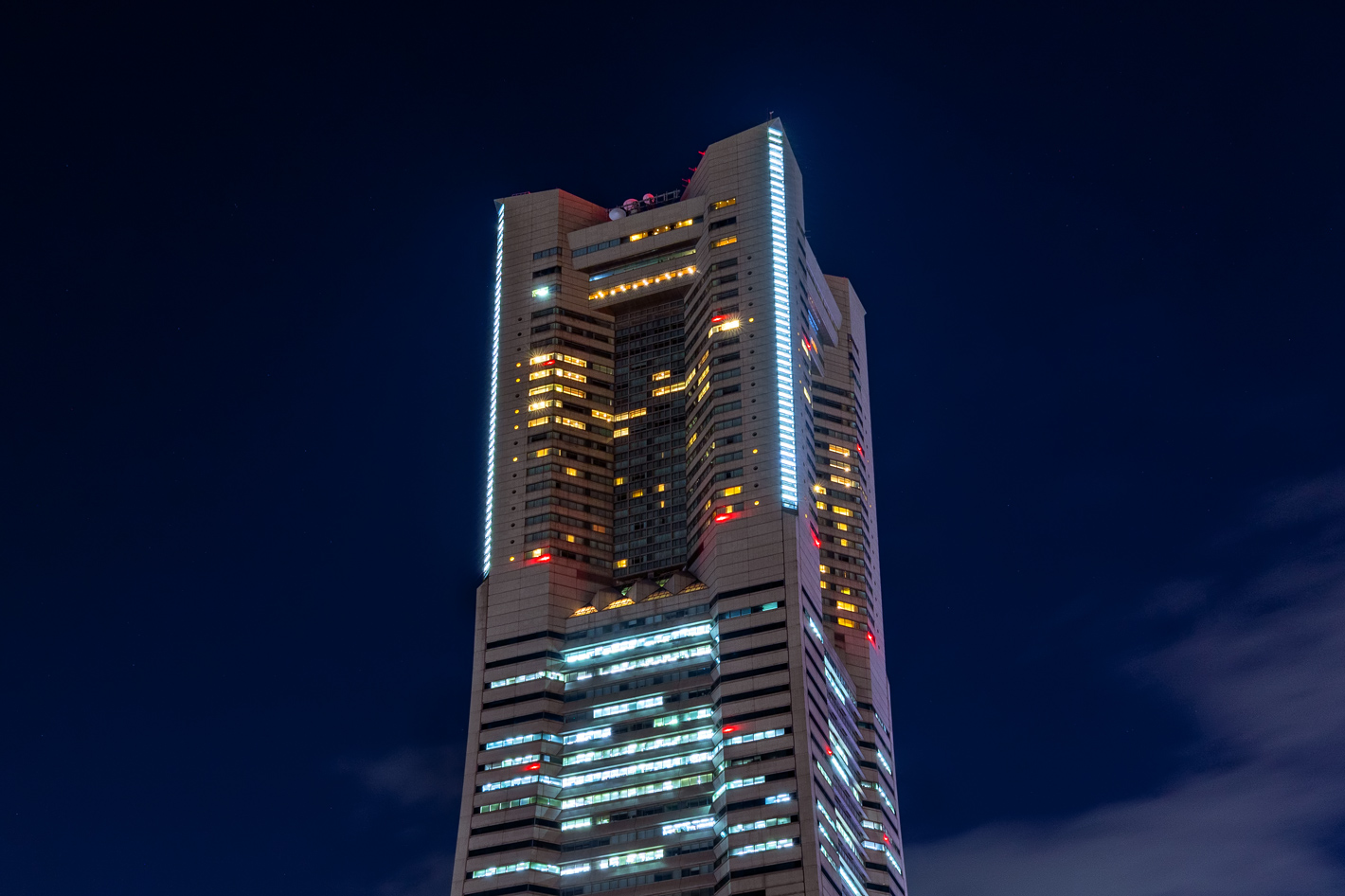 夜ビル-Buillumination- Vol.6 YOKOHAMA
ライトアップする高層ビル「夜ビル-Buillumination-」を紹介する同人誌第6段。
「未来」の名を持つ街「みなとみらい21」を中心に、横浜市の夜ビルを紹介。

A collection of photographs introducing skyscrapers with illuminated lights (Buillumination).
We will introduce the night buildings of Yokohama City, centering on "Minato Mirai 21", which has the name of "future".
The cover and top batter is the Yokohama Landmark Tower, which once boasted the highest height in Japan. Photographer Toshi (Hoshinobu Hori) is in charge of most of the photographs in this book.
Mr. gotama06, an up-and-coming aerial night view photographer, and Mr. Masutomo, manager of the night view site 「Useless landscape」(https://nightview.useless-landscape.com/) were invited as guests to make the magazine even more exciting.
PRICE

販売価格:1100円(inTax)
イベント価格:800円

SHOP
表紙とトップバッターはかつて日本で1番の高さを誇った横浜ランドマークタワー
本誌は写真のほとんどを写真家Toshi(堀 寿伸)氏が担当。
新進気鋭の空撮夜景写真家gotama06氏と夜景サイト「使い道のない風景」管理人ますとも氏をゲストに招き、誌面をより盛り上げていただきました。

※Information published in this document may be suspended or changed.
※We do not guarantee the accuracy of the information contained in this document.
※Data is as of July 2019.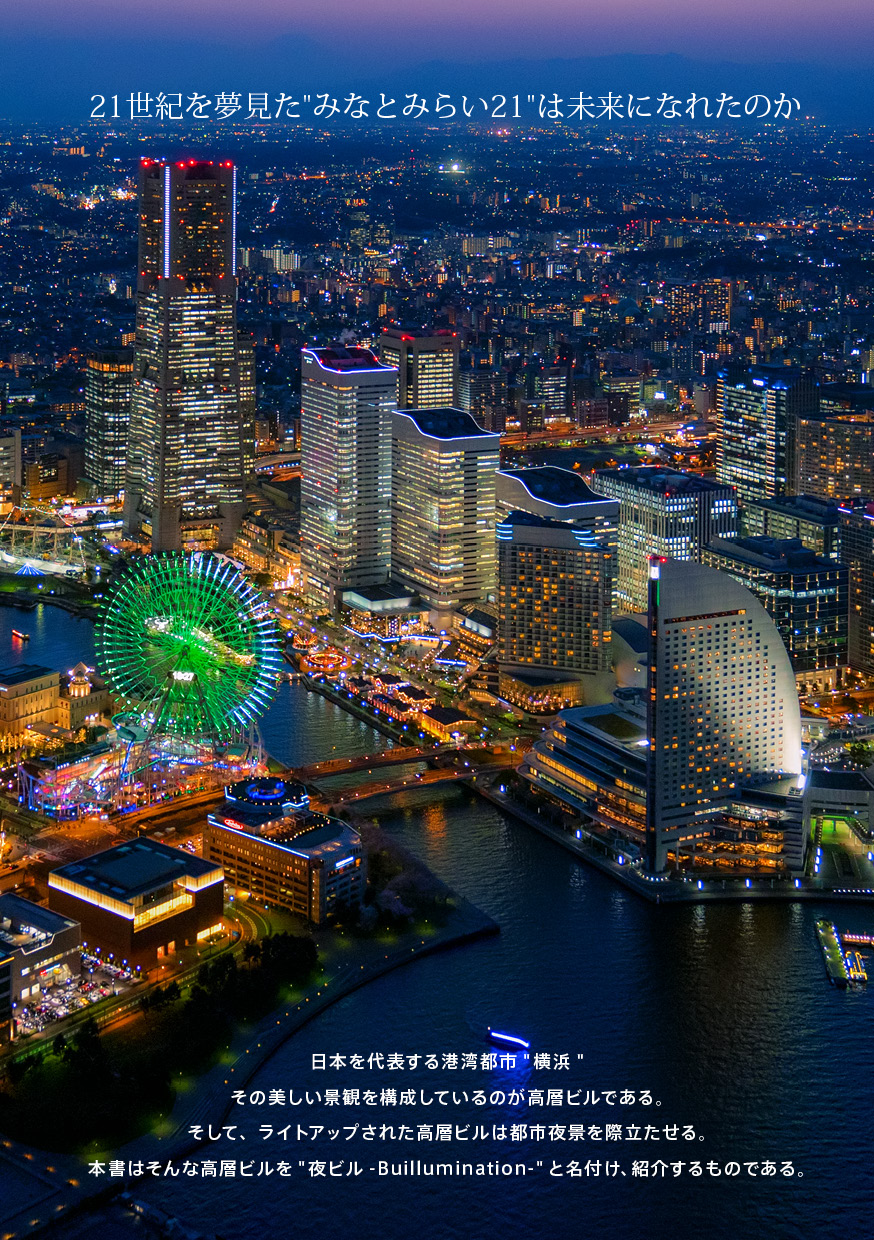 仕様

サイズ:A5
配色:フルカラー fullcolor

※本書に掲載したライトアップは休止および変更されている場合があります。
※本書に掲載した情報の正確性について保証するものではありません。
※データは2022年7月時点のものです。
※Information published in this document may be suspended or changed.
※We do not guarantee the accuracy of the information contained in this document.
※Data is as of July 2019.

SHOP