GOODS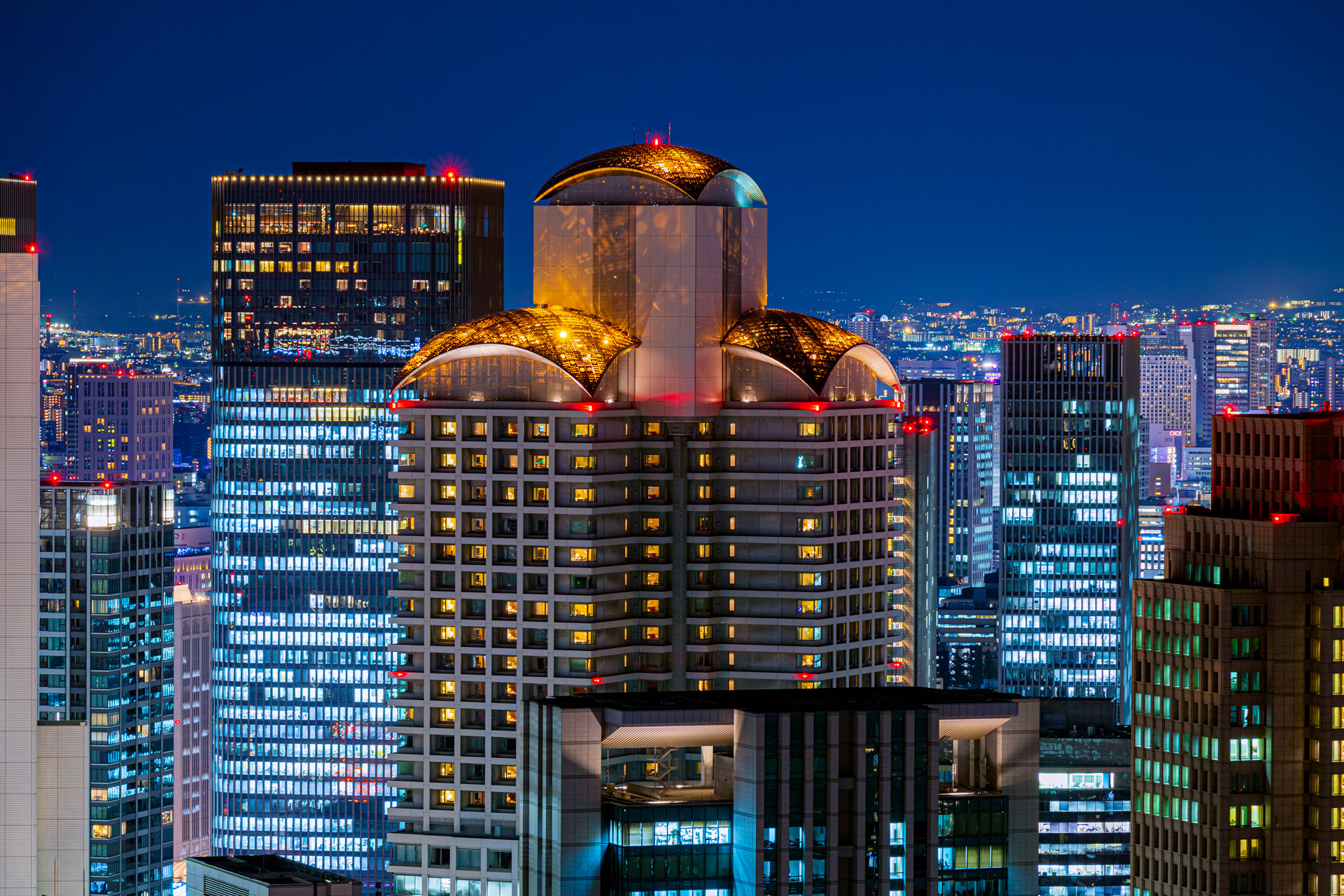 夜ビル-Buillumination- OSAKA
ライトアップする高層ビル「夜ビル-Buillumination-」を紹介する同人誌。
第1作目の大阪編をリニューアルし、過去から最新のビルを含む全187棟を収録、
東京編を超えるシリーズ過去最大の全76ページ構成という大ボリューム。

A collection of photographs introducing skyscrapers with illuminated lights (Buillumination).
A total of 187 buildings, including the latest buildings from the past, are recorded, and the volume is 76 pages, the largest in the history of the series.
PRICE

販売価格:¥1,650(inTax)
イベント価格:¥1,200

SHOP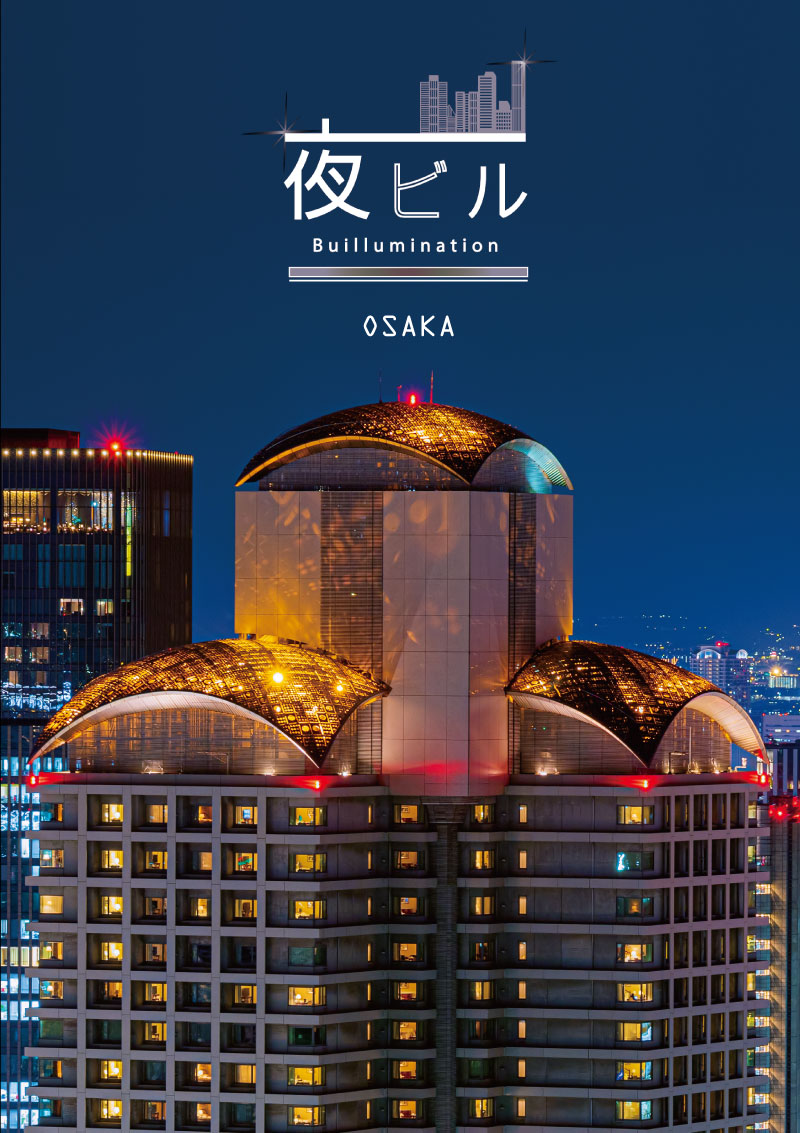 大阪の夜景空撮を含むグラビアページも充実。
様々な角度から見たビル群の夜景を楽しむことができます。

There is also a night view aerial shot of Osaka.
You can enjoy the night view of the buildings seen from various angles.
仕様

サイズ:A5縦
ページ数:76P
配色:フルカラー fullcolor

※本書に掲載したライトアップは休止および変更されている場合があります。
※本書に掲載した情報の正確性について保証するものではありません。
※データは2022年7月時点のものです。

※Information published in this document may be suspended or changed.
※We do not guarantee the accuracy of the information contained in this document.
※Data is as of July 2022.

SHOP